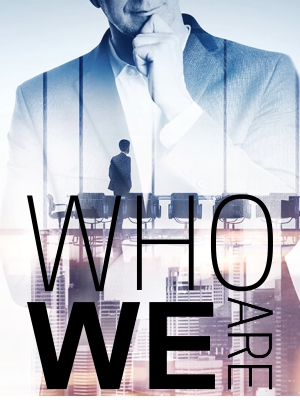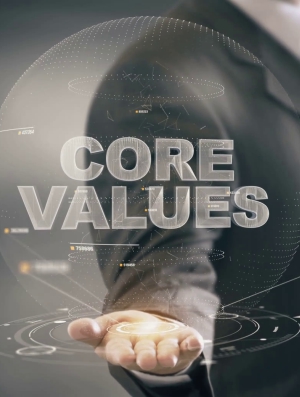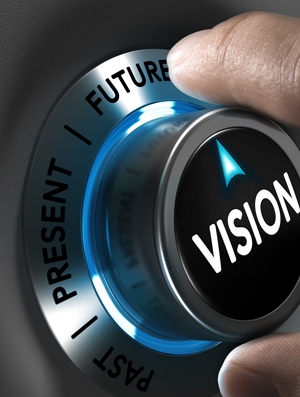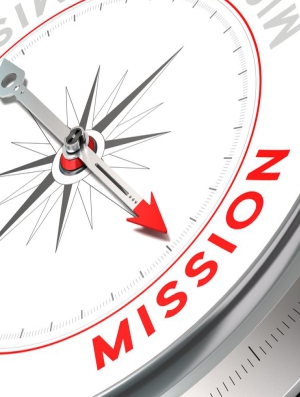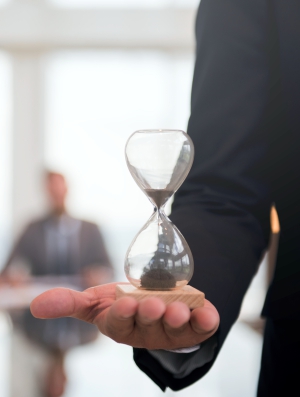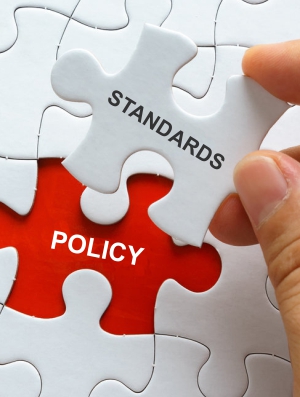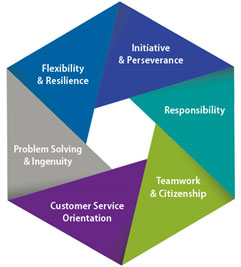 About NTS
National Testing Service – Pakistan (NTS) is a Public Sector Company, which is Pakistan's first pioneer testing service registered under Section-42 of the Companies Act, 2017 as a Not-for-Profit Company Limited by Guarantee. Whereby, the NTS is certified by the International Standards Organization (ISO) and the administrative Ministry of the NTS is the Ministry of Science & Technology. (MoST) The NTS was established with an overall aim/goal of building, enhancing and promoting the standards of educational and professional testing in Pakistan.
NTS Management
NTS Management
Mr. Tahir Aqeel
Chief Executive Officer

Mr. Muhammad Siddique
Company Secretary
Who we are?
NTS, being Pakistan's first, and self-sustained testing organization conducts tests and assessments for admissions, scholarships, and recruitment & promotion purposes. It is governed by a Board of Directors of NTS. Having completed Eighteen (18) successful years, NTS is now playing a pivotal role in promoting merit and quality education at college and university level. Following its core values, NTS always strives for excellence and ensures quality, efficiency, reliability, accuracy and most significantly credibility of entire system in a transparent manner under strict security arrangements. NTS tests and assessments are now pre-requisite of many prime public and private sector engineering, medical, colleges, universities and institutions for admission and NTS also conducts assessment tests for recruitment in public & private organizations.
CORE VALUES:
Following its core value, NTS always strives for excellence in all its endeavors to improve systems and procedures and issues that attribute to the traditional testing services. For the purpose NTS believes in the following values.
Respect: Believe in mutual respect – affirm dignity, potential and contribution of associates participants, partners and staff.
Integrity: Act consistently with NTS™'s mission, being honest and transparent in what we do and say, and accept responsibility for our individual and collective actions.
Credibility: Resolve to maintain and improve credibility among th stakeholders about its work.
Commitment: Work together effectively to serve the larger society.
Excellence: Constantly challenge ourselves to the highest levels of learning and performance, to achieve greater impact.
VISION
"An internationally recognized testing and assessment organization facilitating in producing educated and market competitive human resource."
MISSION
"To build and promote standards in educational and professional testing and assessment"
Objectives
To conduct efficient, transparent and international standards tests in order to assess the competency of candidates for admission, scholarship and recruitment purposes.
To undertake research on educational, professional and testing systems to identify the prevailing academic and operational gaps in the systems.
To build capacities of the educational and professional individuals and institutions by professional certification through testing and assessment.
To produce and disseminate information and research on education and professional development standards.
NTS Standards & POLICY
NTS Standards
Transparency
Reliability
Fairness
Merit
POLICY
International Standards Testing
Quality Management
Zero Tolerance: NTS follows a ZERO tolerance policy in administering tests and assessments – thereby facilitates standardized selection and authentic measurement of test takers knowledge and skills.
What We Do
NTS designs and administers Tests/Assessments to various Institutions and Organizations. These tests include:
Admissions
Scholarships
Recruitment
Promotions
Assessment
Corporate Social Responsibility
What NTS Offers?
Products and Services
Primarily NTS offers two categories of tests and assessments:

National Tests, and
International Tests
These tests are offered as paper-based and Computer based whereas International Tests WorkFORCE® series are also offered online via a computer, laptop, Apple® iPad®, Android® or smartphones, and in the future on other tablets and mobile devices.
National Tests
NTS has developed following national tests on the pattern of international tests for catering local needs.

National Aptitude Test (NAT – I & II) – for undergraduate program
Graduate Assessment Test-General (GAT – General)
Graduate Assessment Test-Subject (GAT – Subject)
Law Graduate Assessment Test (LAW-GAT)
National Teachers Database Program (NTDP)
Medical Representatives Certification Program (MRCP)
Customized Tests
E-marking
International Tests
Being ETS Preferred Associate (EPA) of ETS-USA, NTS offers and administer international English language proficiency and behavioral tests including:

TOEIC – L&R
TOEIC – S&W
TOEIC Bridge
WorkFORCE® Assessment for Job Fit
WorkFORCE® Assessment for Career Development
WorkFORCE® Training for Career Development
WorkFORCE® Assessment for Cognitive Ability
WorkFORCE® Training for Cognitive Ability
WorkFORCE® Assessment for Career Interest
TFI
The TFI test evaluates the French-language listening and reading proficiency levels of people whose native language is not French. Test results show how well people can communicate in French in business and academic environments.
Continuous Professional Development (CPD)
Effective Test Item Construction and Paper Marking Techniques for teachers.
Who We Serve?
TOEIC – L&R
K–12 Community
Educator Licensure Assessments
Higher Education Community
English Learners and Teachers
Employers