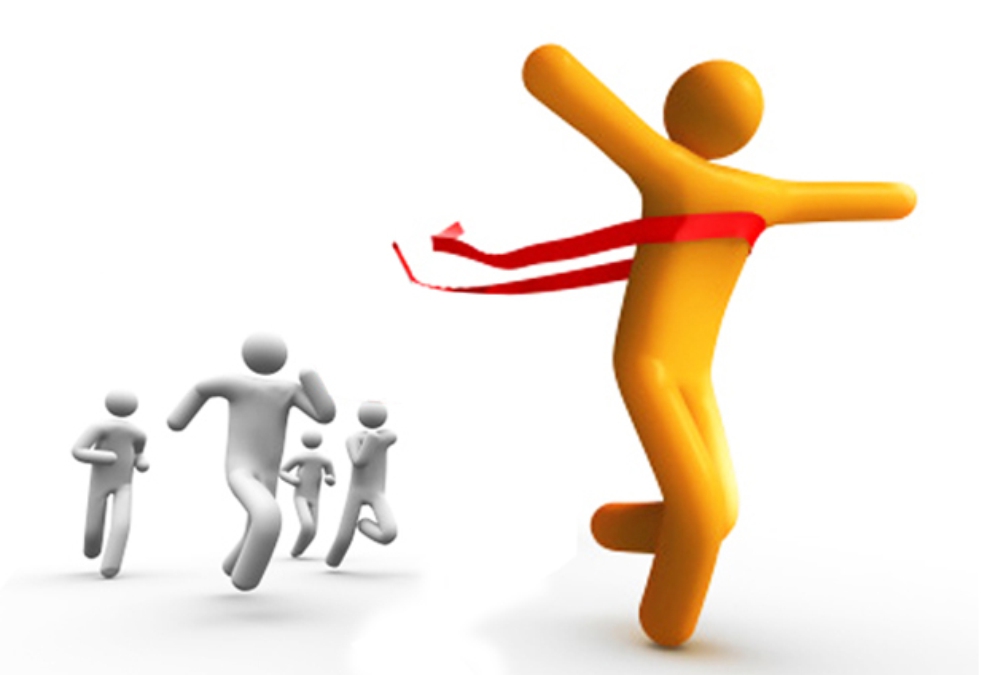 Progress and Achievements: NTS has conducted more than 7171 tests and assessments in various disciplines for educational, assessment, recruitment and promotion. More than 20 million candidates from reputable associates and partner institutions and organizations have appeared in the NTS tests since its inception (till June 2018). NTS Impact
Culture of testing and transparency has been promoted. Resulting several new organizations for testing and assessment are emerging in the country.
NTS Test are Nationally and internationally recognized and accepted.
NTS Tests enabled Thousands of Pakistani students to pursue post-graduation to PhD on scholarships in universities at Australia, Canada, China, Europe (incl. UK, France), USA, etc. (final selections are made by HEC).
NTS tests have helped in improving Pakistan GCI (2013-14) ranking on 5th pillar – Higher Education and Training – the tertiary education 121 from 125 in 2012-13.