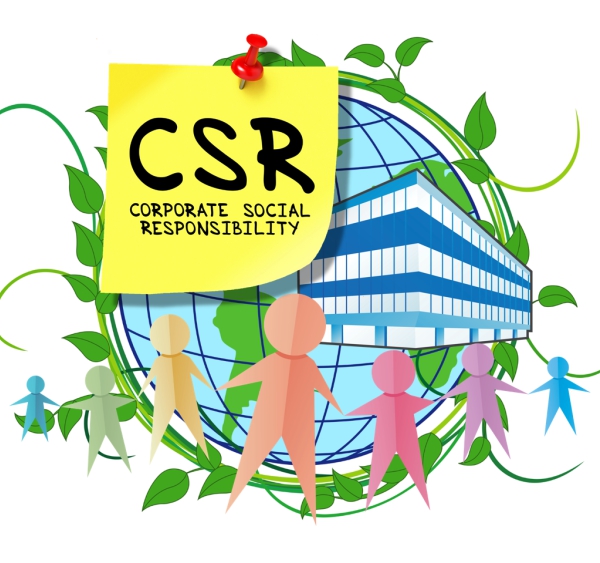 Corporate Social Responsibility
NTS has created a division Corporate Social Responsibility (CSR) in order to help and support the efforts in improving socio-economic condition of underprivileged, and make Pakistan a developed economy.
By joining our hands with the society, NTS is contributing for quality education in Pakistan as educated society ensures the sustainable growth of the Nation.
Under the initiatives, NTS supports such organizations, academia and individuals who are determined to focus on education, information technology, and issues that are fragmenting the societal fabrics.
From the day of NTS establishment in 2002 till today, NTS has expended around 150 million on Scholarships, Trainings, Educational Expo's, Conferences, Donations and Sponsorships.
The core aims & objectives of CSR include:
To extend scholarships.
To support organizations programs, meetings, conference, exhibitions including international, etc. that may have objectives in compliance with NTS mission.
To support NTS Employees Welfare Fund.
The Beneficiaries may be:
Underprivileged and deserving students,
NTS staff and their spouse, and
Educational Institutions.
So far NTS has extended over 300 scholarships to needy students. This include scholarships to students and institutions of Baluchistan and remote areas like Chitral and Gilgit Baltistan.